LIVINGbasics 10Ft Patio Banana Shape Umbrella

sells on Amazon. Use code LIVING01 and save. I think the Price is very good.

 Please read some of the reviews and see what people thought of the product. 

**If you're not sure whether to buy, add to cart, and you can come back to it later!**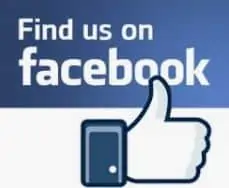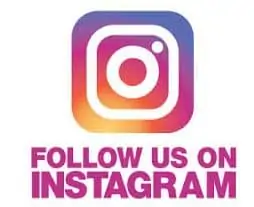 10′ Round Umbrella with 8 ribs provides sun shade and rain shelter protection. (***Notes: Please do not leave the umbrella open in heavy weather.***)

Built with a powder coated steel pole against rust, corrosion, chipping and peeling. 8 steel ribs on the top to keep it's shape.

With a heavy duty steel cross base for stability, please note that you'd better use heavy base like sand bag or fix the base on the ground.

The umbrella must be CLOSED in strong wind to make sure the umbrella is safe when you use it next time.the umbrella is made of durable polyester fabric, UV-resistant.

Elegant offset hanging design with crank and cantilever operation system for easily raise and putting down, easy-slide and lock operation system for more angles of shading, wind vent at the top to allow air flow and reduce wind pressure to enhance stability.