Weiser Powerbolt 2.0

sells on Amazon. I think the price is very good. Please read some of the reviews and see what people thought of the product.**If you're not sure whether to buy, add to cart, and you can come back to it later!**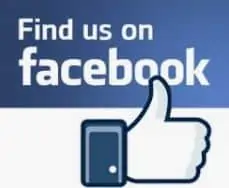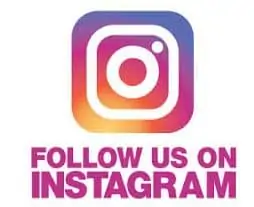 Featuring SmartKey re-key technology; re-key the lock yourself in seconds in 3 easy steps

Deadbolt operated by electronic keypad or key; backlit for increased visibility at night

Keypad stays lit for 30 seconds after inactivity

Customized automatic door locking after 30 seconds for peace of mind

One touch motorized locking. Lock your door with a single touch. No additional turning/twisting needed.