INSE Vacuum Cleaner Corded,  Multipurpose 3 in 1

s

ells 

on Amazon. I think the price is very good. Please read some of the reviews and see people thought of the product.

**If you're not sure whether to buy, add to cart, and you can come back to it later!**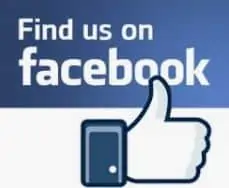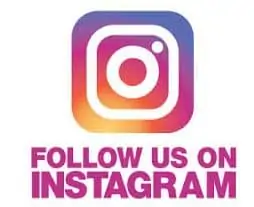 Powerful Suction:INSE I6 stick vacuum cleaner is equipped with a motor rated at 600w and it comes with 18000PA strong suction at working. You can easily clean kinds of dust and trash (such as kitchen debris, pet food debris, pet hair, nut debris) by using it. Two different working modes of this stick vacuum can be used accordingly to clean the surface of furniture, sofa, and to clean the bed bottom as well.This vacuum cleaner corded will be a good helper in cleaning your home

Multilayer Filtering System:The filtration system of this INSE I6 corded vacuum cleaner consists of the mesh filter on the top, the upper cyclone filtration, and the bottom cyclone filtration. The high-efficiency filtration system can effectively intercept and separate different sizes of dust and debris, also can speed up the airflow to prevent the motor from being blocked by dust. These ingenious designs extend the service life of this vacuum cleaner

Broad Range of Use:INSE I6 stick vacuum cleaner comes with a power cord of 22ft long and is attached with an adjustable extension tube (19-33 inches), which makes your vacuum cleaner have a broad range of use. It is enough to clean a normal-sized room, curtains or staircases. This feature also makes it easier to store,it doesn't take up much space

Multipurpose Vacuum Cleaner: It is easy to have a handheld vacuum cleaner by using the crevice suck nozzle or two-in-one brush in the package to replace the long tube. Then you can start to clean with this portable handheld vacuum cleaner! Using it to clean the gap between furniture, curtains, and the automotive interior is very effective. NOTE: Due to powerful suction and high-power, it is easy to fit tightly with the carpet, it is not suitable for use on carpets, perfect for hard floor.

Easily Clean:This I6 vacuum cleaner is equipped with a 1L dust box.Just press the button at the bottom and the trash will be dumped automatically without soiling your hands or clothes. After using for a period of time,you can take out the filter of the product and wash it with water, The filter must be completely dried before being installed in the machine. Regular cleaning of the filter device is necessary. This can increase the efficiency of this vacuum cleaner.