AMGSPORT Paddle Board sells on Amazon. I think the price is very good. Please read some of the reviews and see people thought of the product.

**If you're not sure whether to buy, add to cart, and you can come back to it later!**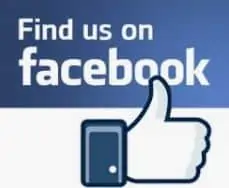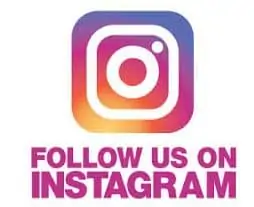 Who this board is well suited for: The 10'6"×32″×6″ stand up paddle board inflatable is easily and popular for beginners.Max afford 300Lb. It also can be used as family board for enjoy weekend. The stable deck area allows rider of all experience level to enjoy themself and its versatile length suits heights under 5'10". This 10ft paddle board is wide and long enough for an adult enjoy trip with a child or pet along, and it also a very enjoyable casual ride for a solo paddler.

Where this board excels: This inflatable SUP is easy for calm conditiaons. You can drift away into a state of bliss and no worry about falling withloads of stability. Paddle effortlessly along a nice riverbank, or to a picnic spot with friends.

How stable is the paddle board: Everyone is different and so many expereicne stablility at varying levels. But our board is very stable with a triple layer PVC which can hold more weight without flexing and will have better performance. The Wide standing area and tail promote stability through the whole board which comfy for any movements on the kness or lying down.

What's in the box: One 10'6"AMGSPORT SUP Board with 11 D-Rings support kayat seat. One 3-piece travel paddle. A single-chamber, dual-action pump that will inflate your paddleboard in about ten to fifteen minutes.The AMGSPORT heavy duty travel bag is built to last, protecting your SUP, paddle, pump and other equipment. There is a 10′ leash which will keep your board from floating away if you fall in fast moving waters. A repair kit without glue inside it for repair request.

What is the difference between AMGSPORT and other paddle boards: The 32″width design performs great in all water conditions and is suitable for all skill levels especially beginners. D-rings on the deck of the board used for securing personal items and most importantly attached the SUP to KAYAK Conversion kit.