BRITOR Bamboo Cutting Board 

s

ells 

on Amazon. I think the price is very good. Please read some of the reviews and see people thought of the product.

**If you're not sure whether to buy, add to cart, and you can come back to it later!**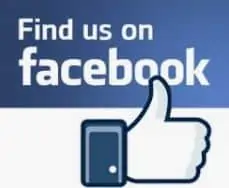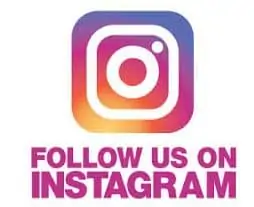 Bamboo Cutting Board with 4 Containers: This bamboo cutting board saves a lot of space on your counter top and kitchen and comes with 4 plastic organizer trays. Trays are durable, light made of high quality plastic, easy to use and dishwasher and microwave safe. Also, The containers of the Bamboo Cutting Board do not contain any harmful components,giving you the option to store food if necessary or you can use the Chopping Board containers with nice bamboo lids to serve your party.

Genuiely Useful Cutting Board : Built to cut meat, chop veggies, prep dishes, storage. Cutting onions and veggies can get extremely messy. We created a large opening so after you chop the veggies, slide it into the trays through the large opening. This Bamboo Cutting Board with Containers comes with an integrated juice groove running along three edges to catch excess drippings and juices from spilling onto your counter or table.

Perfect Size & Sits High: With 10cm in height, this board sits high on the counter making it easy to cut thick meat and veggies without straining your hands or shoulders. Board dimensions: 26.5cm W x 10cm H x 40cm L. Tray Dimensions:25.5cm L x 6.5cm H x8.4cm W.

Great Design & Eco-Friendly Material: The bamboo cutting board with bamboo lids and different types of graters. Grating cheese will be much easier than before with this new bamboo cutting board. It is made of 100% eco-friendly untreated Bamboo that is free from chemicals. It is a perfect choice for your family and the environment.The Bamboo of this cutting board has natural odor and water-resistant properties, making cutting surface clean, safe, and hygienic.

Perfect Gift: The Bamboo Cutting Board is also the Perfect gift for any special occasion such as birthdays, mother's Day, Christmas, house warming, wedding, bridal shower or as a Special Treat for your Best Friend.