Lip Smacker Party Pack Lip Glosses 8 Count

sells on Amazon. I think the price is very good. Please read some of the reviews and see people thought of the product.

**If you're not sure whether to buy, add to cart, and you can come back to it later!**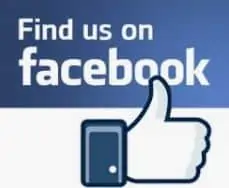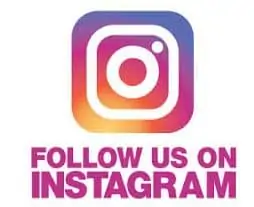 Eight piece Lip Smacker Party Pack

Flavors: Vanilla, Mango, Wild Raspberry, Watermelon, Tropical Punch, Cotton Candy, Kiwi, Strawberry

Give 'em, Collect 'em, Share 'em!