Gardena 15001 Sileno City 250 Medium sq. Mower

s

ells on Amazon. I think the price is very good. Please read some of the reviews and see people thought of the product.

**If you're not sure whether to buy, add to cart, and you can come back to it later!**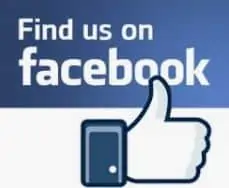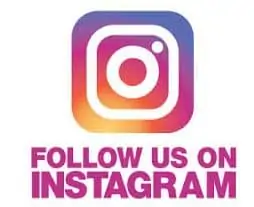 The precision blades cut the grass cleanly. And, thanks to The sensor cut system, The Gardena sileno city does not cause lawn stripes.

Put up your feet and enjoy your garden! Your robotic lawnmower will Deal with the lawn-cutting side of things. The fine cuttings remain on the lawn as a natural fertilizer.

A programming assistant guides you through the intuitive menu and, following entry of the lawn size and preferred mowing times, independently calculates the mowing plan.

The Gardena sileno city has been constructed so that simple spraying with the garden hose thoroughly free housing, blades and wheels of dirt, dust and residual grass.

The boundary wire determines the mowing area flexibility and yet reliably – ensuring that the robotic lawnmower only mows the areas specified.