Adjustable Dumbbell Barbell

s

ells

on Amazon. I think the price is very good. Please read some of the reviews and see people thought of the product.

**If you're not sure whether to buy, add to cart, and you can come back to it later!**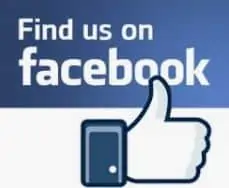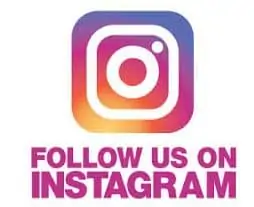 1. Dumbbell And Barbell Forms: To detached the barbells, they will become a pair of dumbbells. To piece the dumbbells together by the pipe, they will become a barbell. You can choose the forms you like to use this detachable barbell.

2. Adjustable Weight: Each package have 12 pcs of plates. Dumbbells has three different weight, including 4 pcs of 5.5lb plates, 4 pcs of 4.4lb plates and 4 pcs of 3.3lb plates. Users can adjust its weight, it is on the their choice.

3. Exercise At Home: It is easy to keep fit if you have a training equipment at home. With this dumbbells, you can do exercise at home in any time and no need to spend more time on go to gym, you can keep your body fit easily at home.

4. Environmental Material: This detachable barbells are made of environmental polyethylene material, it have lots of increase friction granule on its grip, so the grip can prevent slip which caused by sweating, so that to increase users safety.

5. Various Muscle Training: Not only can training arm muscle, this dumbbells can increase the waist, back and legs strength in different types of using method. Users can take the dumbbells squat up and down to training legs and waist strength, take dumbbells to training arm muscles. Here have many other using method are waiting you to discovery!