Vansky Motion Activated Bed Light

s

ells on Amazon.  I think the price is very good. Please read some of the reviews and see people thought of the product. 

**If you're not sure whether to buy, add to cart, and you can come back to it later!**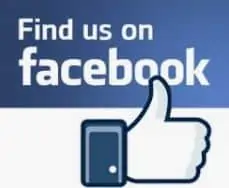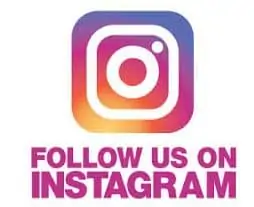 Smart Nightlight — Warm soft glow of bed light will turn on to guide you safely across the room in the dark, no disturbing glare to wake others. Power Saving; Only light up when it picks up your movement, auto shut-off after leaving, further improve power efficiency and save energy.

Motion Activated — Built-in human body passive infrared (PIR) motion sensor light with automatic shut-off timer. Automatic Turn on and Shut off by human induction in the dark environment. Inductive range: 3.6m (11.8feet), 100°.

Adjustable Time — Motion sensor Auto shut-off timer can be set from 30 seconds to 10 minutes. Continue Triggerand System to keep the light on and automatic turn off within 30 secs- 10mins after leaving.

Multi Purpose — Safely guide you through the dark. Can be installed in anywhere you need extra light. Not only act as under bed light, but also covers a wide range of home applications like stairway, cabinet, cupboard, sofa, furniture etc.

Quality Assurance — Highlighting-brightness 45 LEDs Last Up to 100,000 LED Lighting Hours. What you get; Vansky Motion Active Bed Light, Motion and light sensor, Power adapter, Extension cable ,User manual, Together with 45 Days Money Back, One Year Guarantee and Friendly, Easy-to-reach Support.