P&R 100% Oeko-Tex Certified Chilled Bamboo Weighted Blanket

sells on Amazon. I think the price is very good. Please read some of the reviews and see people thought of the product.

**If you're not sure whether to buy, add to cart, and you can come back to it later!**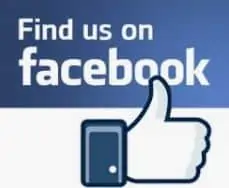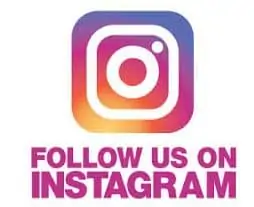 "THIS BLANKET HAS CHANGED MY LIFE!" ✧ Improve your restful sleep quality throughout the night and be more productive throughout the day. Now 100% Oeko-Tex Certified – tested to be free from harmful elements and safe to use on anyone's skin!