Mafiti Electronic Insect Zapper

s

ells on Amazon. I think the price is very good. Please read some of the reviews and see people thought of the product. 

**If you're not sure whether to buy, add to cart, and you can come back to it later!**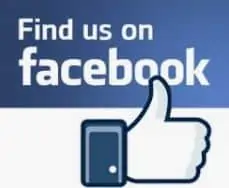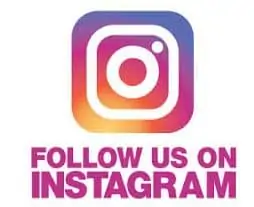 【 Effective Bug Zapper Indoor 】 Fly trap attracts mosquito, flies, moths, wasp, gnats, beetle and other flying insects using two UV light bulbs. They are trapped and electrocuted in the electrically-charged high voltage metal grids. With ultra quiet working design,this electric mosquito killer won't disturb your rest and sleep!

【 Indoor Use Only 】 Insect Zapper Ideal for all indoor residential & commercial use. Use in every home area as well as hospitals, workplace areas, Commercial spaces such as restaurant kitchens, warehouses and retail stores. Exceptionally safe and secure, not for outdoor use!

【 Easy and Convenient to use 】Bug Zapper with Standard Power plug, just plug-in and use. Comes with an extra hanging chain, you can hang this mosquito killer lamp on the wall.The flat bottom also makes it stable on the table and ground.Ideal for any indoor environments and activities.

【 Safe and Eco Friendly 】 No any safety risk to you or the environment.Enjoy commercial strength pest control without the need for dangerous traps, repellants, poisons, sprays, chemicals or costly treatments. With protective grid to keep your kids and pets out of internal electrified grid. Its detachable grid design also allows you to replace the bulbs more portable.

【 Easy to clean 】Fly insect kikker with removable metal tray at the bottom of the unit collects dead insect, and is washable to make maintenance fast and simple.