iHewbo Kitchen Knife Set 17 Pieces

s

ells 

on Amazon. I think the price is very good. Please read some of the reviews and see people thought of the product.

**If you're not sure whether to buy, add to cart, and you can come back to it later!**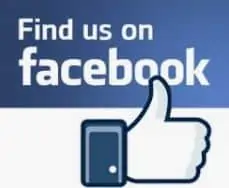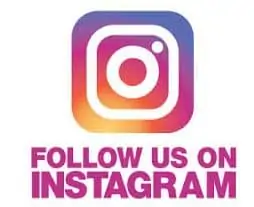 13pcs Kitchen Knife: All-in 13pcs kitchen knife set. You can find anyone you need in the 13 pcs knife set.

Stainless Knife Set: iHewbo kitchen knife set includes 1pcs chef knife, 1pcs slicer knife, 1pcs bread knife, 1pcs pizza knife, 1pcs cheese knife, 6pcs steak knife, 1pcs utility knife, 1pcs paring knife, 1pcs scissors, 1pcs sharpener, 1pcs peeler and 1pcs, acrylic stand.

Space Saving Knife Stand: The whole knife holder is made of acrylic material, which is more fashionable, easy to clean, and no invisible stain remains. The size of the knife stand is 30*21.5*9.7cm, which saves space on the vacant table and leaves more for other products.

Extend the Service Life: Please take good care of the knife set, which is the key point to prolong the knife set service knife. Please dry the knife surface, and put it into the dry knife set stand every time you finished the kitchen work, and put the knife set in a ventilation place. DO NOT PUT THE KNIFE INTO DISHWASHER.

Sharpener: The Sharpener has 2 sharpening blade. The back tungsten blades sharpener for sharpening household kitchen knives. The white ceramic sharpener is used to sharpen ceramic knifes. The blade of the peeler is also the ceramic material, which is not easy to hurt your fingers. iHewbo provides 24 hours after-sales service.