Pre-K Wipe-Clean Workbook

s

ells 

on Amazon. I think the price is very good. Please read some of the reviews and see what people thought of the product.

**If you're not sure whether to buy, add to cart, and you can come back to it later!**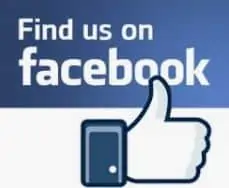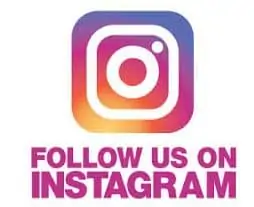 Featuring convenient, reusable spiral-bound pages and an embedded wipe-clean pen, Scholastic Early Learners Wipe-Clean Workbooks encourage repetition and retention of key learning points, to set your child up for school success!
This interactive workbook boosts essential preschool skills. Featuring pictures, shapes and patterns for children to trace, the wipe-clean workbook allows for repeated practice that will build future writing confidence and achievement.
56 pages of activities focused on important preschool skills, including: writing letters, letter sounds, writing numbers, sequencing, colors, shapes, and opposites.
Builds fine motor skills
Spiral-bound wipe-clean pages allow for repeated practice
Includes a wipe-clean pen and high gloss wipe-clean pages
Aimed at children ages 3-5
Bright, colorful pages blend photographs and illustrations to make this workbook one of the most eye-catching and engaging available
Teacher approved!
Scholastic Early Learners is a dedicated learning program that builds school skills from infancy through second grade. Created by experts and focused on reinforcing curriculum topics and current academic guidelines with kid-friendly activities, this educational line is the best partner in your child's learning journey.Scholastic Early Learners: The Most Trusted Name in Learning!