Qiccijoo Weighted Hula Hoops

s

ells 

on Amazon. Use code

Y4T5UQON

and save. I think the price is very good. Please read some of the reviews and see what people thought of the product.

**If you're not sure whether to buy, add to cart, and you can come back to it later!**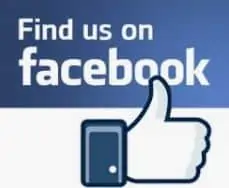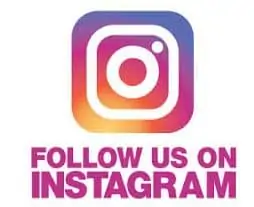 👉 NEW DESIGN:Weighted hula hoops for adults can perfectly fit your waist during exercise. The outer layer is made of soft and breathable EVA foam material, which can prevent long-term rotation and wear on the waist skin. The unique concave-convex design can massage your waist while rotating.

👉 RUGGED AND DURABLE: The inner tube of Qiccijoo Adult fitness hula hoop is made of 0.8mm thick stainless steel. Compared with the plastic inner tube, it is more stable, not easy to shake, not easy to deform, not easy to break, and has a longer service life.

👉 DETACHABLE AND EASY TO CARRY: It consists of 6 detachable parts, which can be easily installed and disassembled with one click, and can conveniently take our hula hoop to the workplace, gym, or outdoor use.

👉 ADJUSTABLE WEIGHT: You can combine your weight and training status, add beans, steel balls, sand, rice, etc., to freely adjust the weight of the hula hoop between 1 and 5KG, it is suitable for different training stages and various skill levels People.

👉 PERFECT BODY: 10 minutes a day is equivalent to an hour of running, which can not only consume calories from the waist, but also make the limbs more flexible, lose weight while achieving fitness effects, and shape charming curves.