14″ x 14″ Wool Ironing Pad by Ecoigy

s

ells 

on Amazon. I think the price is very good. Please read some of the reviews and see what people thought of the product.

**If you're not sure whether to buy, add to cart, and you can come back to it later!**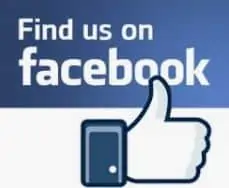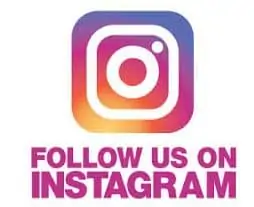 CUT PRESSING TIME in half and create flatter, more professional-looking blocks. Specially felted wool traps the heat of your iron and radiates it back through the fabric. This has the effect of pressing both sides of the fabric at the same time.

PREVENTS STRETCHING of quilt blocks by gripping fabric with its dense interlocking wool felt fibers. Accurate pressing, without distortions or skewing, is the hallmark of an experienced quilter or seamstress, resulting in quicker and easier assembly.

100% PURE NEW ZEALAND WOOL is naturally fire-resistant and heat-absorbent. Used with dry heat, the Ecoigy Ironing Pad is suitable for use on any table, countertop or other surface without risk of scorching or burning.

100% MONEY BACK GUARANTEE: Your satisfaction is our top priority. We provide a no-hassle return policy and prompt & friendly customer service. If you are at all unsatisfied with the product we will refund your order. You can buy with confidence from our US-based family business.

INCLUDED with every quilting pad is a felt eyeglasses case. Keep your eyewear clean and safe from damage so you're always able to perform amazing detail work without eyestrain or error.