Bug Zapper Electronic Insect Killer sells on Amazon. I think the price is very good. Please read some of the reviews and see people thought of the product.

 **If you're not sure whether to buy, add to cart, and you can come back to it later!**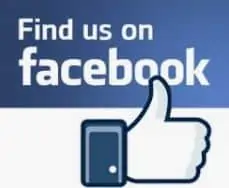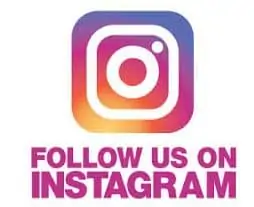 The electric outdoor mosquito zapper uses a 25W ultraviolet attracts insects to fly to the grid and kill them by 4200V high-voltage.

You simply need to plug it in and it will immediately work for you,It can attract and kill many kinds of insects with the high volt grid: Fly, Moth, Mosquito, Gnat,Bees,Wasps,Yellow jackets,Beetles

Help you get rid of flying pests in indoor and outdoor living areas coverage area up to 1500 sq ft,Ideal for use in home, balcony, garden and courtyard,weather-resistant and waterproof housing make it can be use outdoor all year around.

Safe and Quite: The unit no noise, quite, making it perfect for homes with pets or kids and pregnant woman.

Easy to clean up: Rainproof electric fly zapper,Remove insect debris once a week,A removable tray helps to collect the insect debris.