Wall-Mounted Toothbrush Holder

s

ells on Amazon use code

SRHVZPUV

and save. I think the price is very good. Please read some of the reviews and see people thought of the product.

**If you're not sure whether to buy, add to cart, and you can come back to it later!**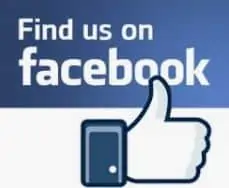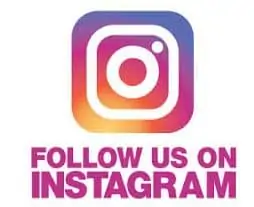 ★【MULTIFUNCTIONAL COMBINATION】 The multifunctional toothbrush holder includes 2 toothpaste squeezers, 4 cups and 5 toothbrush holders. One set can solve the problem of household toiletries and save space.

★【WITH TOOTHPASTE DISPENSER】 The toothbrush holder is equipped with 2 toothpaste dispensers, which can squeeze the most suitable amount of toothpaste every time to prevent wasting toothpaste.

★【ANTI-DUST DESIGN】 The toothbrush head is protected to prevent dust. The 4 cups are all turned upside down, which also prevents dust and drains quickly, keeping them dry and clean.

★【NO NEED TO PUNCH】 The toothbrush holder is attached with a strong self-adhesive sticker, which will not fall down even if the weight is 20 pounds. It is easy to install and does not require punching.

★【HIGH QUALITY】 The multifunctional toothbrush holder is made of ABS material, non-toxic and odorless. You can find its perfect texture as soon as you get it. The packaging is also gift-grade, which is a very good gift for parents and friends.