AUZKIN Portable Air Conditioner Fan

 

s

ells on Amazon use code

QP39JLQU

  and save. Please read some of the reviews at the bottom of the page and see what people thought of the product.

**If you're not sure whether to buy, add to cart, and you can come back to it later!**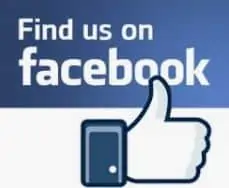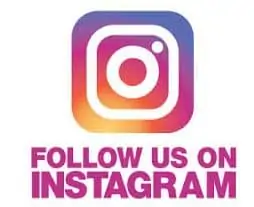 Ultrasound Spray Cooling Technology:AUZKIN portable air conditioner uses ultrasonic atomization technology to atomize the water in the water tank into ultra-fine water molecules, the fan blows out the cool and humid air. Unlike other air conditioners, our air cooler can cool the surrounding air, and do not make your skin feel dry.

Create a More Comfortable Area: Thanks to our unique product materials, our products can be added with ice cubes and essential oils. Add ice cubes to the water tank and add essential oils to the sponge, you will immediately feel the magic of the product, the wind will be cooler and smell good. This would be a good choice.

Controllable Wind Speed and Direction:Three wind speeds (high, medium, low) can be adjusted, the maximal fan rotating speed reaches 4000RMP, and the maximum wind speed reaches 3.5m/s. The product can oscillate 60 degrees or 120 degrees, press the button immediately to create your own personal cooling zone.

Smart Lighting Design::The smart light will not affect your sleep quality at night, put it on the bedside table and coffee table to create a romantic atmosphere! When the water tank is short of water, the light will turn red and flash 3 times. You need to add water to the water tank, and then press the "Mist" to enjoy the cool again.

Lightweight and Energy-Saving:Personal air cooler with a power consumption of only 8W/hour designed for personal use, the product use only 0.192kW of electricity after runs continuously for 24 hours. It does not use refrigerants or chemicals to cool the air, so you should not expect to get the same effect as an air conditioner. Note: This portable air conditioner only cools the area around the user.