Rechargeable Battery Electric Toothbrush, Fairywill Electronic Toothbrush

s

ells on Amazon. Use code

WKSI6GOA

 and save. I think the price is very good. Please read some of the reviews and see people thought of the product.

**If you're not sure whether to buy, add to cart, and you can come back to it later!**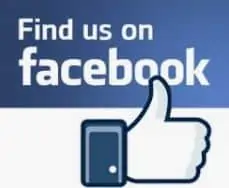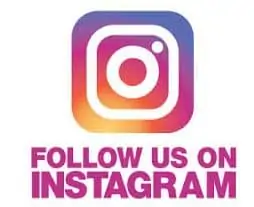 Efficient Sonic Electric Toothbrush – This simplified sonic electric toothbrush is the best choice for adults who is a fresh users to the electric toothbrush, and kids over 8 years of old. With sonic vibration up to 40,000 strokes per minute, it has shown efficacy in removing stains and Preventing and reducing gingivitis, which removes 10x more plaque along the gum line than a manual toothbrush and it is 2.5 more efficient compared with disposable battery toothbrushes.

4 Modes for Gum Care & Teeth Cleaning – Fairywill FW551 electric toothbrushes for Adults and Kids is engineered with 4* high performance modes to give you all the oral care that you actually need. Get a healthier gum, fresher breath and whiter teeth using this sonic electric toothbrush. Power yet gentle vibrations brings you clean teeth that you can't get with a regular toothbrush and a battery toothbrush.

1 Charge Lasts for 25 Days – Long lasting battery life makes it perfect for use at home and on travel .FW551 is charged with USB cable, which is compatible with global voltage 110-240V, and compatible with any charger or equipment with a USB port. The portable light-weighted and slim design makes it more handy to use at home and more convenient to bring on trips. (You're Free from replacing batteries on monthly basis, which is not eco-friendly from now on)

2 Mins Timer Smart Toothbrush – Auto-timed feature helps to ensure a dentist recommended cleaning habit. There is an interval vibration reminder after every 30 seconds to let you know that it is time to move to clean the next quadrant of mouth, and it will shut off automatically when 2 minutes is up, No More Guessing How Much Time You and Kids is Brushing.

World-Leading Waterfro of Tech – Rechargeable Battery Electric Toothbrush FW551 is equipped with World-leading waterproof tech and rated as IPX7. The entire toothbrush can be rinsed with water, used at bath and shower. Forget about the old fashioned toothbrush with disposable battery, which has opened battery compartment that allow for foam and residue to get inside of you r toothbrush.