The One with All The Cards Game for Friend TV Fan

s

ells on Amazon.  I think the price is very good. Please read some of the reviews and see people thought of the product. 

**If you're not sure whether to buy, add to cart, and you can come back to it later!**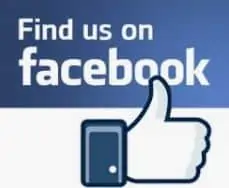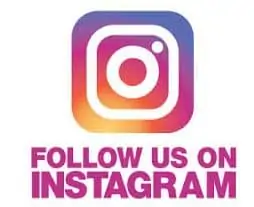 It comes with 99 gray cards and 180 white cards that all feature questions and answers based on some of the show's most memorable plots and sayings.

The One With All the Cards looks eerily similar to the classic (notoriously offensive) fill-in-the-blank card game

The game is strictly for adult players(17+) only, so trust me, you wouldn`t want to take it out in any family gatherings

The One With All The Cards – Friends TV

The game is simple. Each round, one player asks a question from a Black Card, and everyone else answers with their funniest White Card.