ShanJu 2pcs Electric Toothbrush

s

ells 

on Amazon use code

U97LVPNP

 and save. I think the price is very good. Please read some of the reviews and see people thought of the product.

**If you're not sure whether to buy, add to cart, and you can come back to it later!**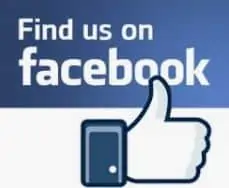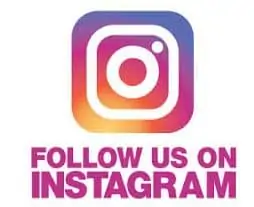 Powerful Cleaning Electric Toothbrush: Remove 300% more plaque and stain than a regular manual toothbrush. Enjoy clean and fresh health in 7 days. Come with 8 toothbrush heads.

6 Working Modes and Memory Function: Clean, White,polish,Gumcare,Sensitve and solid modes, sonic toothbrush meets you and your family's different preference.

2 Minutes Smart Timer: 30 seconds interval vibrate reminding for switching brushing area, and 2 minutes auto shut-off as dentists recommended tooth cleaning time.

Waterproof rechargeable toothbrush: This electric toothbrush can be completely cleaned! Can be used for bathing and showering. It takes only 1-2 hours to fully charge and 30-60 days of normal use.

The IPX7 waterproof feature makes cleaning under the faucet easier. The unique wavy bristles cleanse the gums and hard-to-reach areas.