Venustas Wearable Blanket Hoodie

s

ells 

on Amazon. I think the price is very good. Please read some of the reviews and see people thought of the product.

**If you're not sure whether to buy, add to cart, and you can come back to it later!**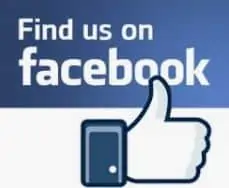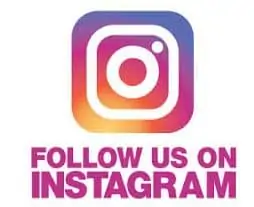 FLUFFY WEARABLE BLANKET – This oversize blanket keeps you warm and cozy while you are lounging around the house, watching TV, reading, playing video games, working on your computer, camping, enjoying sporting event. Perfect for fall campfires, cold mornings at the campground or just cuddling.

SUPER SOFT AND EXTREMELY COMFORTABLE – You can easily tuck your legs up into the plush fluffy sherpa hoodie without it being tight, the blanket hoodie sleeves can be slipped over the hands to keep warm. Your legs, stomach, neck, back, arms and head are all wrapped at the same time, same softness, warmth, comfort all at once!

LUXURY MATERIAL AND ELABORATE DESIGN – It's a snuggly and warm oversize sweatshirt. There is a huge front pocket to hide the remote,phone, snacks, game controller and your arms never get cold. your hands get all the goodness of the soft silky outside material.

GREAT GIFT – This snuggly hoodie blanket is perfect for cozy holidays, little kids who love blankets, sports fans who go to lots of games , parents who have to drive their kids to school very early in the morning, students who are now working from home, people who like outdoor living (bonfires, lake life, early morning outdoor coffee), people who get cold very easy/live in chilly houses, and the movie night lover! Even if you're considering getting this for a gift swap, do it!

ONE SIZE FITS ALL AND EASY CARE – The huge, oversized comfortable design hoodie is a perfect size for any adult, teenage boys and girls, and very thick to keep you warm. Machine Washable, free your hand.