[Upgraded] Aspectek 20W Electronic Insect Zapper

s

ells on Amazon.  I think the price is very good. Please read some of the reviews and see people thought of the product. 

**If you're not sure whether to buy, add to cart, and you can come back to it later!**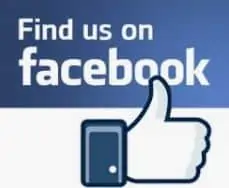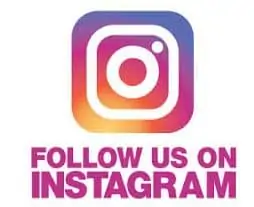 POWERFUL INSECT CONTROL: Attracts flies, moths, mosquitoes, and other flying insects using two UV lightbulbs.

SAFE: A mesh screen protects you and your family, preventing accidental contact with the electrical grid.

CHEMICAL-FREE: Insects are attracted and easily killed by the high voltage metal grids, keeping your home free of chemical sprays.

SIMPLE INSTALLATION: Hang the Electronic Indoor Insect Killer by attaching the accompanying chain to the hooks on the top of the unit, or simply set on down on a solid surface.

EASY UPKEEP: The removable plastic tray at the bottom of the unit collects dead insect, and is washable to make maintenance fast and simple. The electric grid is self-cleaning.