Kids Electric Toothbrush

s

ells on Amazon.  I think the price is very good. Please read some of the reviews and see what people thought of the product.

**If you're not sure whether to buy, add to cart, and you can come back to it later!**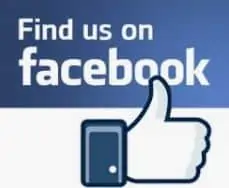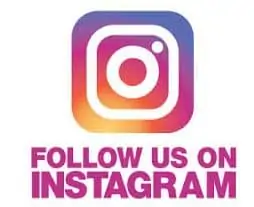 【Sonic-Powered Motor Works More Gently on Kids Teeth】 – Fairywill Kids Electric toothbrush is engineered with sonic tech, instead of the aggresive rotary mechanism. Sonic tech enable the toothbrushes work a in more dynamic, cleaner and quiter way, while being not so harsh on teeth or gums as rotary toothbrushes do. 100% more effective than manual kids toothbrushes. 3* modes for different oral care needs and for kids under different age ranges, from 3 to 12. Smart timer included.

【Safe and Effective Clean】 – This rechargeable electric toothbrush for kids is equipped with World-leading waterproof tech and rated as IPX7. The entire toothbrush can be rinsed with water, used at bath and shower. Forget about the outdated toothbrush with disposable battery, which you have to keep an eye on it when your kids is brushing with. BPA FREE Plstic. Rubberized brush head with ultra soft dopont bristles is safe and effective in cleaning and caring teeth.

【Long Lasting Rechargeable Battery】Forget about the disposable battery-powered toothbrush that needs changing battery on a weekly basis. This toothbrush comes with durable NI-MH rechargeable battery that lasts 3 weeks with one full charge, and has a low battery indication.

【2 Rubberized Small Brush Heads with Soft Bristle 】 – Small toothbrush heads help kids easily get to every corner of the mouth. Soft silicone cleaning pad on the back of the toothbrush head helps kids to learn to keep their tongues clean. Bubberized brush head is safer to use over the hard platic ones.

【Slim Handle, Easy to Hold Handle】 -Ergonomically designed for little hands, your child will never feel like brushing is a pain. This toothbrush has a built-in timer of 2 minutes brushing time, as recommended by the Dentists, No more guessing how much time your child is brushing.