CHOETECH Universal Waterproof Case, 4 Pack

s

ells 

on Amazon.  I think the price is very good. Please read some of the reviews and see people thought of the product.

**If you're not sure whether to buy, add to cart, and you can come back to it later!**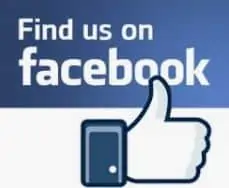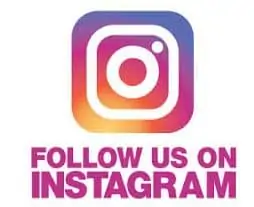 IPX8 Certificated Universal Waterproof Phone Pouch: If you want to enjoy your time in the water without leaving your phone behind, a waterproof phone pouch is a must-have. Up to about 100 feet (30 meters)water-resistant, CHOETECH waterproof phone pouch offers waterproof/snowproof/ dirtproof protection, perfect for swimming, rafting, surfing, fishing, diving, canoeing, kayaking, snorkeling, skiing, and other water park activities.

7 Inches Extra Large Waterproof Phone Pouch: Hiearcool fits devices up to 7 inches diagonal while also providing enough room for your cards, cash, passport, and any other essential things you'll want to keep safe. Ideal for iPhone 12/12 Pro/12 Pro Max/12 Mini/11/11 Pro/11 Pro Max/X/XR/XS/XS Max/SE 2020/8/7, Galaxy S20 /S10/S9/S8 Edge, Note 20/10/9/8, Google Pixel/Pixel Plus, Huawei, etc. NOTE: Phones with large otter box are NOT recommended in this bag.

Touch-sensitive Waterproof Phone Bag: Premium PVC material and transparent windows design make it easy for a friendly screen-touch. The transparent cover will not block the camera use. But cell phones may suffer hydraulic pressure under certain water depth, which will impact the operation of the touchscreen. When the waterproof phone pouch entirely submerged, Please set your camera to use the volume buttons to take clear pictures or videos. Touch ID is not available when underwater.

Secure Lock and portable Waterproof Dry Bag: Simple to open and close the pouch by turning the two swivel switches on the top. With adjustable and detachable lanyard ensures a comfortable wearing and easy carrying.

Waterproof Phone Pouch Under Water: Always test the seal of your waterproof pouch by putting some tissue paper in it, locking it secure, and then submerging it underwater for at least 30 minutes.NOTE: Make sure this waterproof phone case have tightly sealed before underwater use.