SONGMICS 10-Tier Shoe Rack 

s

ells on Amazon. I think the price is very good. Please read some of the reviews and see people thought of the product.

**If you're not sure whether to buy, add to cart, and you can come back to it later!**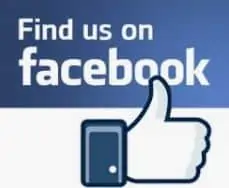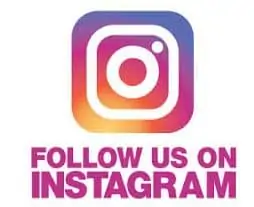 SAVIOR OF THE DISORDER: No more worries and struggles if there is no space to store your family's shoes; our 10-tier shoe rack will be a great helper!

USE IT WHERE? I say, anywhere you like! Whether in your entryway, living room, bedroom, or cloakroom, this shoe storage will always work great to keep you organized

IT HAS THE STRENGTH: The thicker tubes of 16 mm dia. and 100 g/m² non-woven fabric are handpicked to ensure the sturdiness and durability of the shoe organizer

ASSEMBLY? EASY PEASY! No more spending hours putting a shoe rack together; the assembly here is all about attaching the tubes into the plastic connectors. The next thing you're going to do is put your 4-5 pairs of shoes on each tier

100% SATISFACTION: SONGMICS provides professional customer service before and after your purchase; don't wait any longer and enjoy it now!