Tikola Misting Cooling System sells on Amazon use code

DJQALIAF

and save. I think the price is very good. Please read some of the reviews and see people thought of the product.

**If you're not sure whether to buy, add to cart, and you can come back to it later!**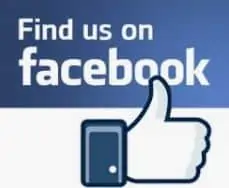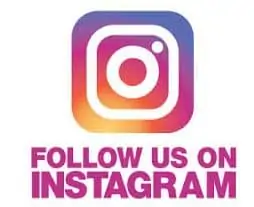 【New Upgraded Anti-leaking and Anti-blocking System】The upgraded brass nozzle provides an excellent mist effect, and the threaded design better solves the problem of dripping and water leakage. The UV-resistant PU hose is more durable and prevents breakage after exposure to sunlight.

【High-quality 8 Kinds of Accessories】Brass nozzle, Tee joint, 3/4″Male NPT inlet connector, PU pipe nail, Pipe clamp, Clip, Cable tie and Cable tie holder, Water tape. Enough accessories for different sizes of pipe. We provide all the accessories you need for an air cooling and plant misting system, and you can easily install it at any place you want!

【Easy to Set Up】Providing you with all the accessories you need, the installation is simple and can be finished within 10 minites. It can be widely used in various indoor or outdoor scenes, such as swimming pools, gardens, greenhouses, etc. It can not only cool down but also be used as a humidifier.

【Creating a Natural Cooling Area】 Our products provide a satisfying cooling effect, releasing you from the outdoor bad air conditions to enjoy the wonderful sight in hot summer, surrounding air temperatures can be reduced to 60℉/20℃ to the most degree.

【Saving Energy and Water】Our product mist cooling system directly uses tap water for spray cooling without power consumption. Compared with manual watering, it can save at least 70% water used. Work more efficiently than the air humidification machine.