ZEYAR Premium Acrylic Paint Pen

s

ells on Amazon. I think the price is very good. Please read some of the reviews and see people thought of the product.

**If you're not sure whether to buy, add to cart, and you can come back to it later!**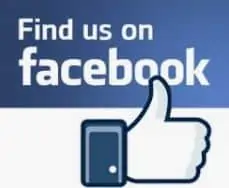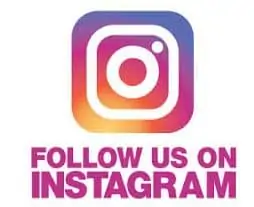 Valve-action Structure: Great control of ink and gas, High-Technology, Archival Quality, Safe for Use by Children

Multi-Colors: 18 vibrant colors: Black, Brown, White, Red, Orange, Yellow, Green, Pastel Blue, Blue, Violet, Pastel Pink, Pink, Pastel Yellow, Light Green, Metallic Violet, Metallic Blue, Gold, Silver

Ink Certificated: Conforms to ASTM D-4236 certificate, non-toxic and acid free. But don't swallow it and No food contact

Ink properties: quick-drying, erasable with hard scrape and soluble in water. Environmental friendly.

Smooth Writing: Writes on nearly any surface with your imagination and creation, allowing you to easily write on paper, stone, rubber, ceramics, wood, glass, plastic! Not suitable for porous and rough surfaces.