TECHVIDA Automatic Water Dispenser 

s

ells on Amazon. 

I think the price is very good. Please read some of the reviews and see what people thought of the product.

**If you're not sure whether to buy, add to cart, and you can come back to it later!**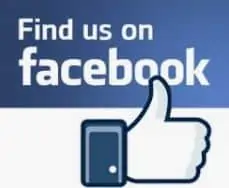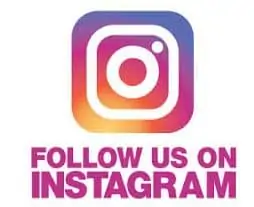 Water dispenser, campsite portable electric cordless water pump, drinking water pump, USB charging, an automatic water key. Only one button is needed to fill water immediately, which is convenient and quick.

Widely compatible electric water bottle pump: water dispenser for pure bottled drinking water, suitable for various barrels without levers, compatible with water bottles of different capacities: 4.5L, 5L, 7.5L, 10L, 11.3L, 15L , 18.9L. The water dispenser is suitable for bottles with a diameter of 5.5-5.8 cm (2.16-2.28 inches).

Lightweight and easy to operate, it is the best choice for offices, homes, kitchens, schools, etc. The detachable water dispenser is convenient for outdoor/indoor use.

USB rechargeable water dispenser: Built-in large-capacity rechargeable battery, which can be used to pump 4 to 6 bottles of water when fully charged, whether it is for daily use or outdoor activities.

All food-grade silicone hoses for electric water dispensers are non-toxic/odorless/high/low temperature/freeze without cracking. High-density ABS plastic insulation/shell; 304 stainless steel outlet pipe.