VANKYO Miracle 120 Mini Projector

s

ells on Amazon.  I think the price is very good. Please read some of the reviews and see people thought of the product.

**If you're not sure whether to buy, add to cart, and you can come back to it later!**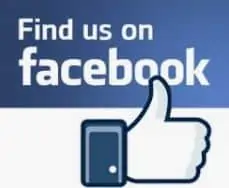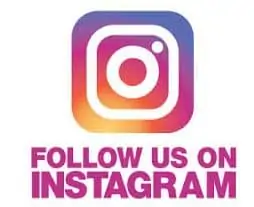 🎁 [Amazing Viewing Experience] Supported 1080P, with 42-300 inch display, VANKYO Miracle 120 projector provided super-size screen. Compare to other similar products, this Miracle 120 projector will definitely provide you with a greater quality of watching experience, as the newest LED technology it adopted can dramatically reduce the burden on eyes.

🎁 [Enjoying Precious Family Time] Grab and go! This cute lovely piggy deserves an elegant bag to match with it. Meanwhile, the projector is also lighter than half of the similar product in current market. This will either allow you to easily store the projector at home, or carry it with you while you are traveling.

🎁 [Endless Streaming Entertainment] Multi-port entries design compatible with TV stick, smartphone, tablet and game console. A powerful SRS stereo sound system and advanced fan system can offer excellent visual and auditory experience.

🎁 [Dedicated Smartphone Connection] You can connect your smartphone with an adapter and not worry about the issue of internet connection. For iOS device, an extra Lightning to HDMI adapter is needed. For Android device, a Micro USB/Type C to HDMI adapter is needed. (Adapter is sold separately)

🎁 [Satisfaction Guarantee | OnTime Service] VANKYO offers 3-months free return for a full refund and 3-year free repair, long-life professional customer service & technical support. If you have any problems, please feel free to contact our service team.