Magnetic Eyelashes 

s

ells on Amazon. Use code

O3QOGRRR

 and save. I think the price is very good. Please read some of the reviews and see people thought of the product.

**If you're not sure whether to buy, add to cart, and you can come back to it later!**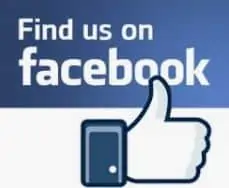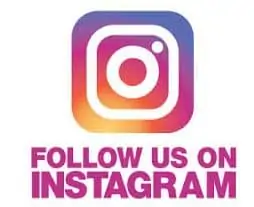 ✿ MAGNETIC EYELINER& NATURAL STRONG MAGNETIC FALSE EYELASHES : 5 strong magnets on the magnetic eyelashes while Each tube of magnetic eyeliner contains premium 3 million micro-nano-sized magnetic beads so the false eyelashes magnetic can easily attach and stay on for 18 hours. No need to worried about the eyelashes take off. The kit can simple finished the eye makeup , no glue required.

✿ 5 STYLE AMAZING KIT: Now you have 5 different sizes of false eyelashes, which can be selected and used according to your needs. We have Natural ,Party and Daily Styles. Making you outstanding in every occasion.No irritation or itchiness, just pure pretty.

✿ LIGHTWEIGHT & NATURAL LOOKING LASHES: The soft cotton eyelash skeleton make it easy to fit the contour of the eye and gives the eyelashes a perfect eye curve and the best 3D effect. Enhance the natural beauty of your eyes, keep your eyes look awake and alive.

✿ REUSABLE UP TO 25 TIMES& LASTING FOR All DAY – The false eyelashes magnetic can be used up to 25 times while the magnetic eyeliner is long-lasting, smudge-resistant, waterproof, and doesn't fade. The ultra-fine magnetic particles in eyeliner are strong enough to make sure the magnetic eyelash to attach and stay on up to 18 hours. You can enjoy your gorgeous look all day long!

✿ Easy To Apply & Remove: Shake the bottle, swipe the top of your lids with liner, and let it dry. Then approach your eyelid with the lash and it will automatically attract to the skin. This magnetic eyelash kits is much more easy compared to glue on ones. Prepare the makeup remover, gently remover the magnetic lashes, wipe with cotton pads and eye makeup remover, then the eyeliner will come off.