Fairy Lights 33ft 100 LED, String Lights

sells on Amazon. I think the price is very good. Please read some of the reviews and see what people thought of the product. Check how you might qualify for a free shipping offer if available.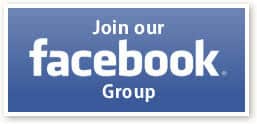 EASY TO SHAPE AND MOLD: 33ft/10M flexible ultra thin string lights can be easily bended to whatever shape you want for decoration.

Plug Powered: you can use the decorative lights on outdoor and indoor conveniently and save a lot of battery costs.

Twinkle lights can create vibrant, dynamic atmospheres, Can be used as christmas lights,bedroom decorative lights, etc.